Welcome to The Dylan, Amsterdam's best kept secret
We take great pride in offering genuine and truly tailored service. Let us enchant and surprise you.
René Bornmann – General Manager
on behalf of the entire team
A five-star boutique hotel in a unique historical building
Located in the heart of the "9-streets" area on the prestigious "Keizersgracht" canal, The Dylan Amsterdam is the ideal home base as you discover the hidden treasures of Amsterdam's past and present by foot or bike.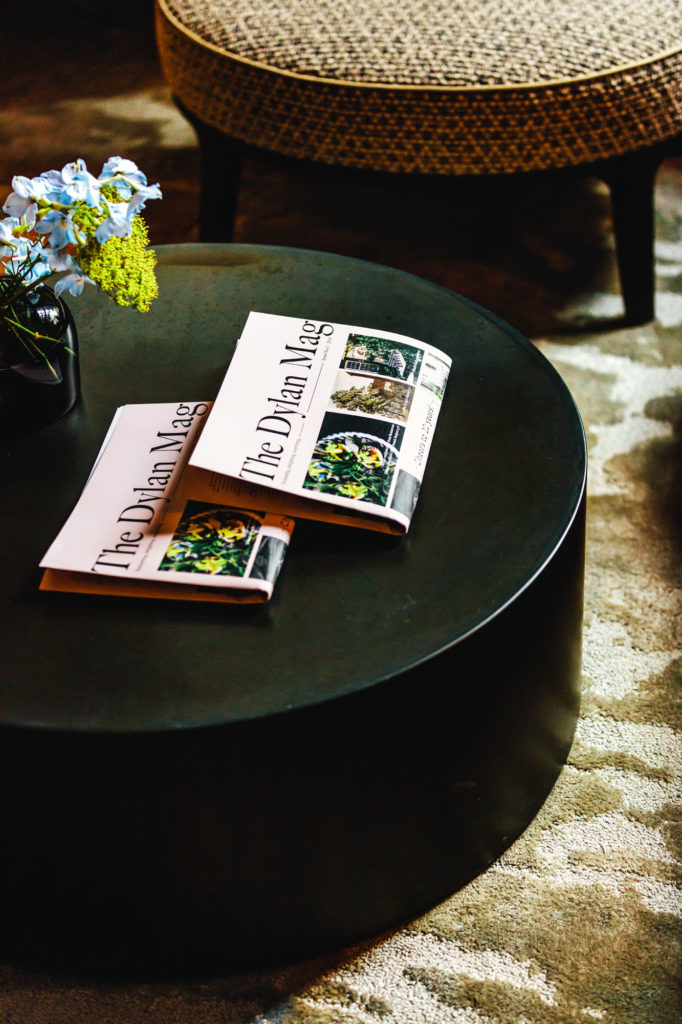 Discover our four different room styles.
Every room is refined and distinctly unique, just like our guests.
An exclusive choice of room types and styles provide every imaginable comfort for the discerning traveller. Please let us know, upon making a reservation, if you have any preferences for a specific room style.
Restaurant &
Bar Brasserie
Exciting, modest and refined
Delight in Bar Brasserie OCCO, where quality, craftsmanship, and service are paramount. Savour refined dishes of Restaurant Vinkeles, situated in an 18th century bakery and awarded with two Michelin stars. Or embark on a culinary journey at até, Amsterdam's most intimate fine dining restaurant.
Interested in making your stay extra special?
Indulge in one of our offers which include anything from a dinner in our Michelin Star awarded Restaurant Vinkeles, the opportunity to discover the advantages of a luxurious FreshBed or plan the perfect romantic getaway..